Paul Tantardini, Toledo Goaldiggers (2 of 2)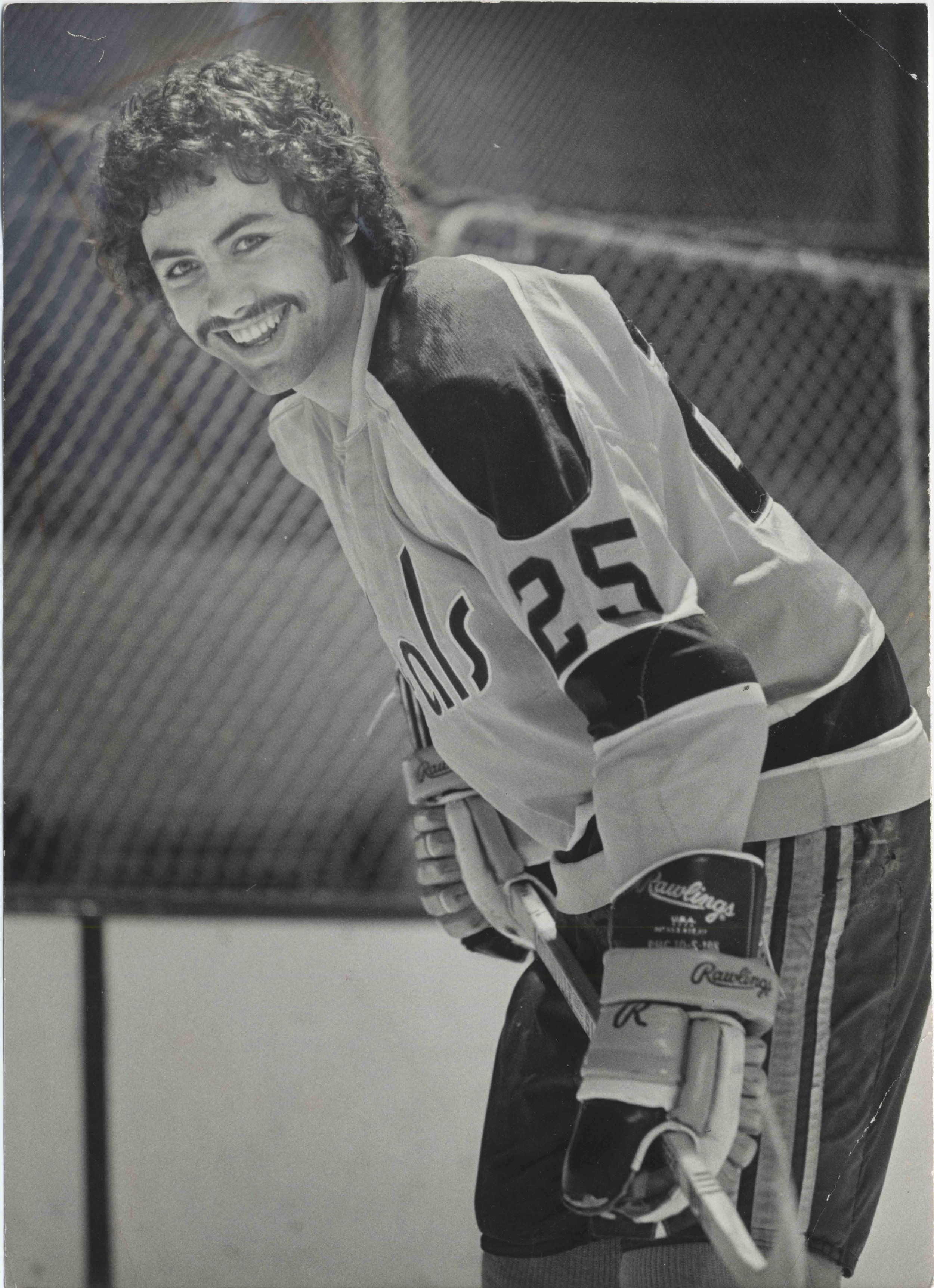 Paul Tantardini, Toledo Goaldiggers (2 of 2)
Paul Tantardini, Toledo Goaldiggers (2 of 2)
1975
The Toledo Goaldiggers' Paul Tantardini.
Tantardini played 471 games during eight seasons in Toledo and was a member of all four of the Goaldiggers' Turner Cup teams. He posted 134 goals, 235 assists, 369 points and a whopping 1,958 minutes in penalties in his Toledo career.
He was inducted into the Toledo Hockey Hall of Fame in 2017.
BLADE ARCHIVE PHOTO

Available in a limited run of 25 as a 13x19 laser print on gorgeous, 216/gsm luster paper.